Iqra Khalid
Your Liberal Candidate For
Mississauga–Erin Mills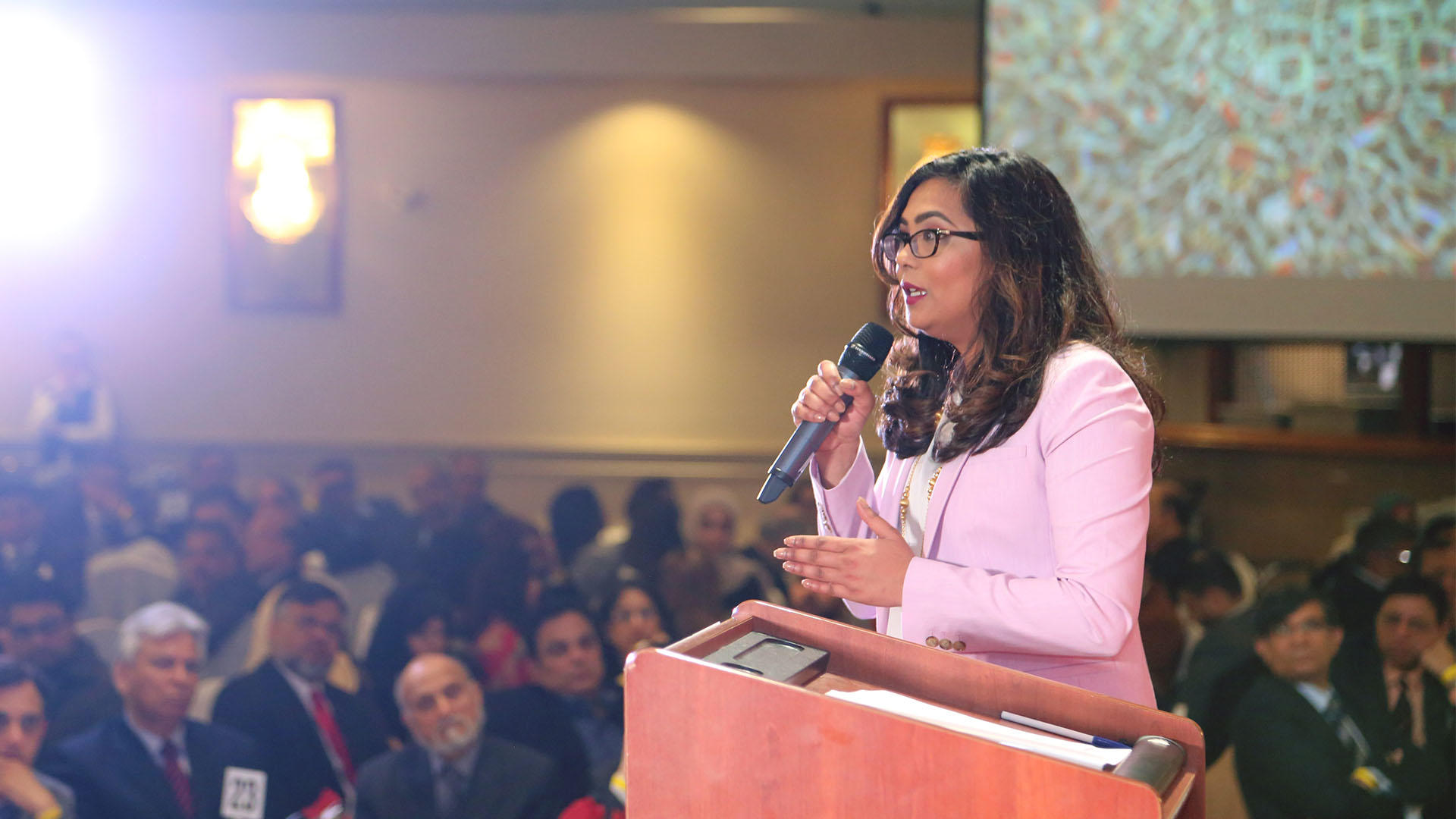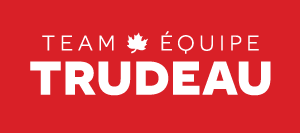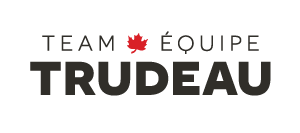 Iqra Khalid, working hard for you in

Mississauga–Erin Mills
Iqra Khalid has served as Member of Parliament for Mississauga—Erin Mills since 2015. As both a fierce advocate and long-time resident of our riding she works to inspire others to take an active role in building Canada.
Iqra grew up in Mississauga—Erin Mills, and she works tirelessly to make a real difference for the diverse community. She holds regular town halls and seminars at her community office, so the community can stay informed on the priorities of Mississauga—Erin Mills and so she can help bring attention to your concerns. As a result of our collaboration, Iqra has helped bring federal funding to support community projects and businesses, advocated for stronger supports for seniors and women's organizations, and encouraged our government to stand firm on human rights issues in Canada and across the world.
Before running for office, Iqra worked as a lawyer for the City of Mississauga, and she has put that experience to work in her roles on the Standing Committee on Justice and Human Rights and the Foreign Affairs Subcommittee on International Human Rights. She has reviewed legislation on behalf of the House of Commons and participated in the vetting process for Supreme Court Justice nominees. She has also completed studies and authored reports on topics such as Child Labour, The Rohingya Genocide, The Global State of the Free Press, Online Hate, and Human Trafficking.
Iqra also serves as Chair of both the Liberal Women's Caucus and the All-Party Women's Caucus. One of her proudest accomplishments so far has been the creation of the Mississauga—Erin Mills Women's Council, a group of motivated women from our riding who advise her on issues facing women and girls in Mississauga.
With your support, Iqra will continue fighting alongside Justin Trudeau for greater investments in Canadian industries, support for the middle class, and to build a better future for families in Mississauga—Erin Mills.
Donate to Iqra's Campaign